The Atomic Warden 11 MN is a solid option to go with any all-mountain ski. It's Multi Norm certified, which means it works with all types of soles – DIN, Touring and Walk To Ride (WTR) – and fits every normed boot in the market. It has an Oversized Platform and U-Power Toe – a super-wide platform that provides extra lateral power transmission, steering, flex and dampening. This platform is also 30% wider than comparable bindings so works particularly well with progressive wider skis. It has a DIN range of 3.5 to 11. It also features a Low Profile Chassis, Progressive Transfer Pads and a special lightweight heel that keeps your ski nice and agile.
Toe Piece
U-Power Toe – Delivers powerful, precise steering. Low profile and MNC (Multi-Norm Compatible).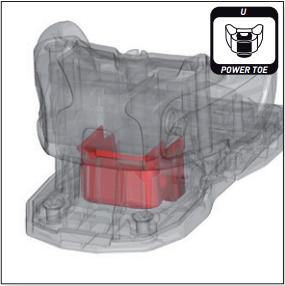 Automatic Wing Adjustment – Adapts automatically and easily to your boot width and height. It also keeps release values constant for worn out boots.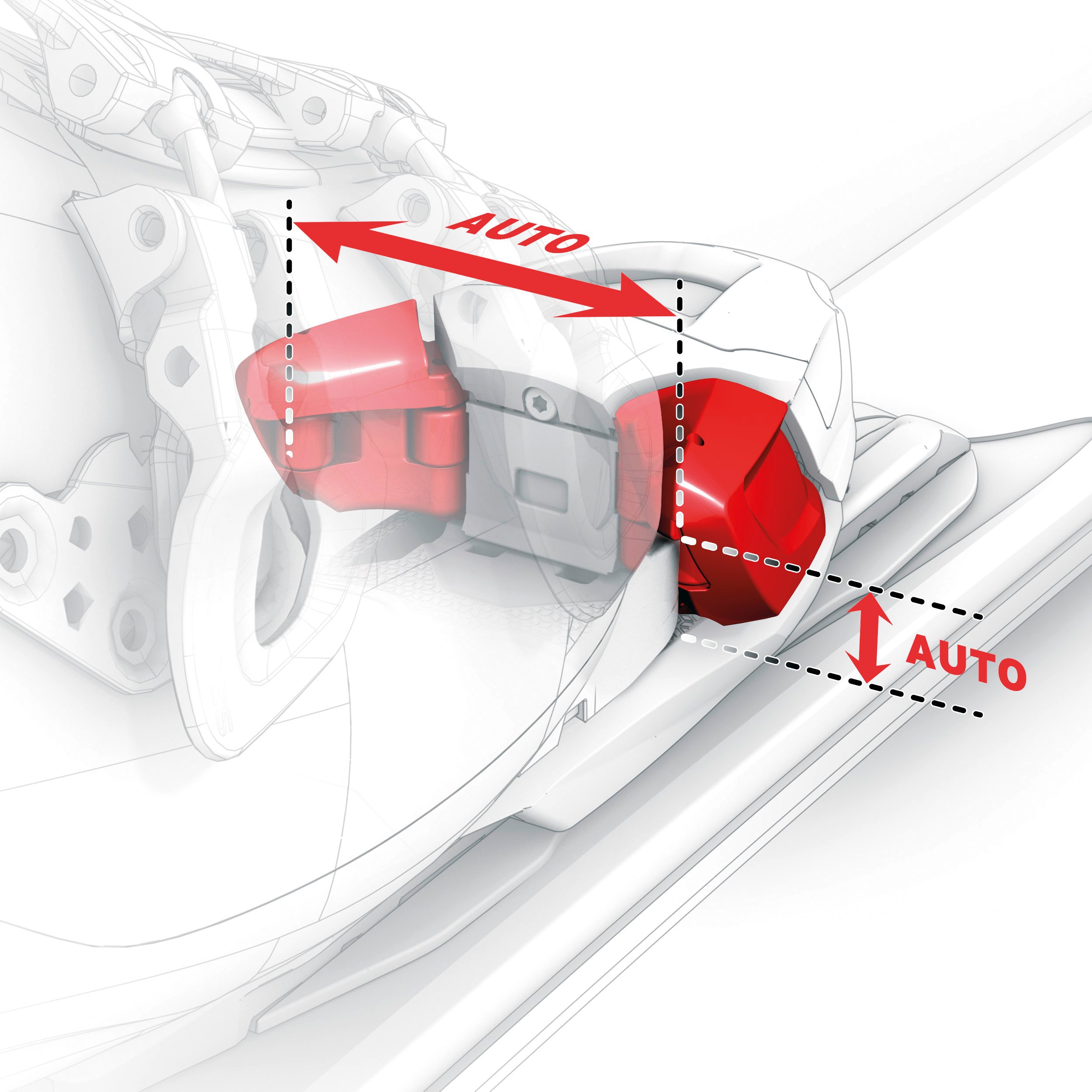 Manual Toe Height Adjustment
SCP Slider Pedal – Anti-friction system to guarantee safe release.
Heel Piece
Freeski Brakes – Self-retracting brakes for a close position to the heel so they never catch.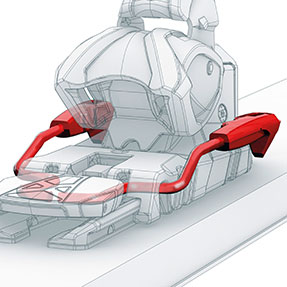 Heel Flex Interface – Guarantees natural ski flex.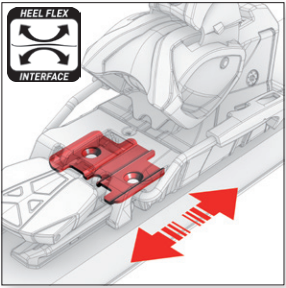 Additional Features
Low Profile Chassis – A low stand height improves your feel for the terrain and enhances power transmission to the ski.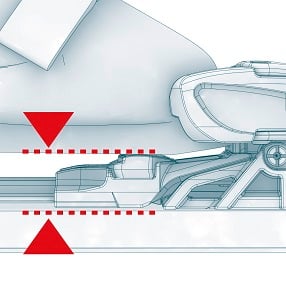 Oversized Platform – A super wide (71 mm) platform ensures maximum lateral power transmission.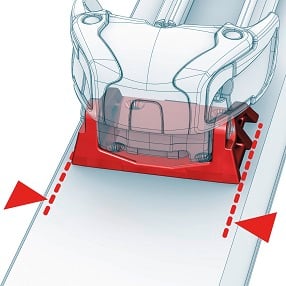 Progressive Transfer Pads – Special inserts underneath the toe and heel increase damping and forgiveness.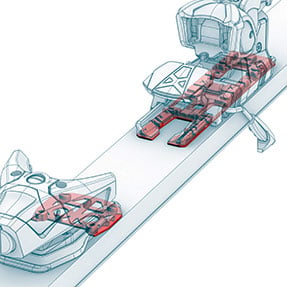 Multi Norm Certified (MNC) – Compatible with ISO 5355 Alpine, ISO 9523 Touring, WTR (Walk to Ride) and GripWalk Soles. Not compatible with non-ISO 9523 standard touring soles with shortened toe and heel lugs.
Adjustment Range – 28mm
Ski Compatibility
We recommend a brake width equal to or max15 mm wider than the ski waist width.