About Us
Welcome to The Ski Center LTD!
History            
The Ski Center LTD was originally founded in 1976 as the Ski Shoppe LTD by Gerry Brown, an avid skier and sport enthusiast.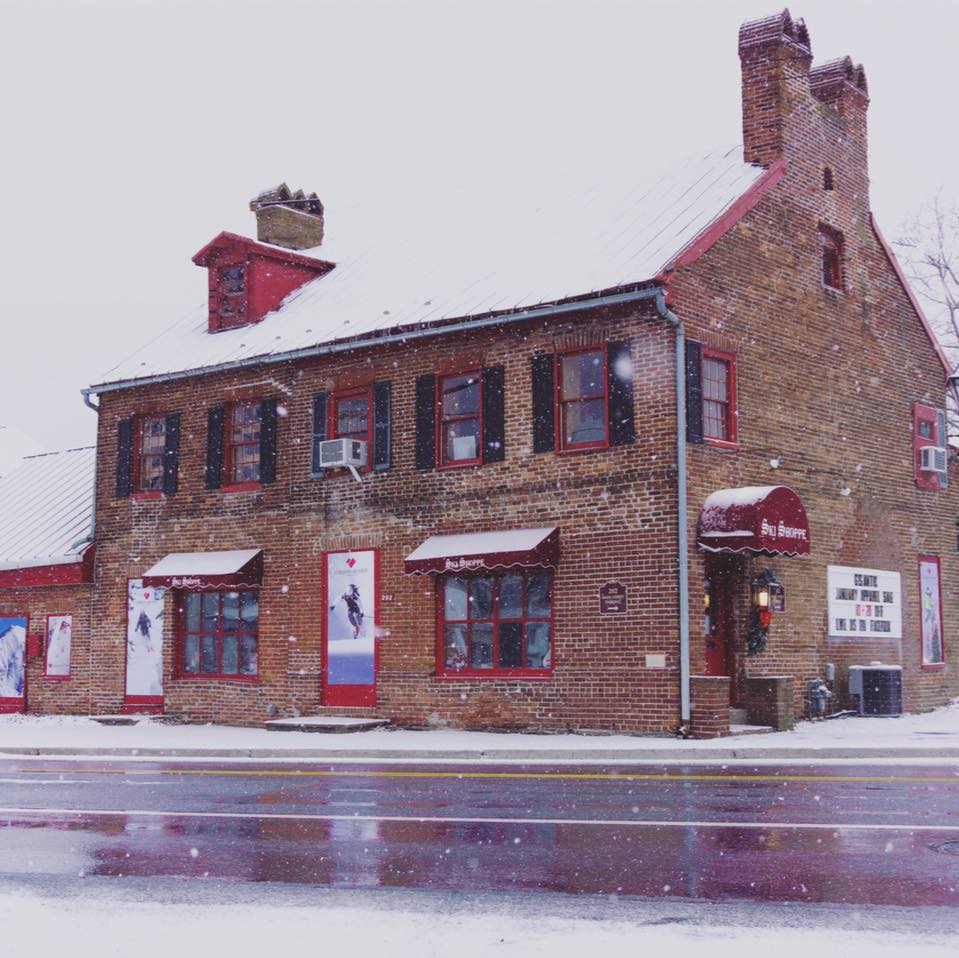 After Gerry's passing, the store was run by Jeannie Brown, Van Branch, and its friendly, knowledgeable staff.
A few years ago, The Ski Shoppe, which was in Reisterstown, MD, and The friends of SKI CENTER in Washington DC merged under new ownership, with the staff from The Ski Shoppe joining the staff at Ski Center to create a new consortium to continue to serve winter sports enthusiasts throughout the region and nationwide.
Our combined history is long and dedicated.  The SKI SHOPPE, LTD. was a local specialty shop for over 41 years in a charming and historic 237 year old building.  The SKI CENTER was a winter sports powerhouse for over 53 years and had a national reputation for superior gear selections and unparalleled service.  With the new consortium, the two came together, to provide exceptional service and support to winter sports enthusiasts of all ages.  
Honoring our great history, The Ski Shoppe LTD, now recently renamed to The Ski Center LTD, strives to preserve and grow both Gerry's and The Ski Center's traditions of superior customer care to every person who walks through our doors.
Mission
Our mission is to offer the ABSOLUTE BEST in SKI, SNOWBOARD, WINTER APPAREL, specialized BOOT FITTING and ACCESSORIES in the Mid Atlantic Area, and use our know-how to provide and expertise and service to the broader online community nationwide.
The Team
At Ski Center LTD, our whole team strives to serve the region - we're all winter sports enthusiasts, including Brian Beaumont CPed OST, Linda and Kurt Wurzberger, Al Yoon and many more familiar faces, together having over 150 years of snow sports experience as well as technical acumen. 
Key leadership includes:
Brian Beaumont.  Brian, from the former Ski Center, has assembled a new team that honors the neighborhood history and brings the Maryland, Washington and Virginia areas the latest technology, newest gear, current fashion and greatest value. Brian has long been known as a highly regarded boot fitter and equipment expert in the region.  He is CPED certified, which is the pinnacle certification in the boot fitting community.  
Kurt Wurzberger.  Kurt has been involved in the ski industry for more than 40 years.  Like many, he's a ski enthusiast and became an accomplished professional racer and freestyle competitor, mountaineer, ski technician, expert boot fitter and salesperson.  Over this time, he has been involved with numerous ski shops throughout the U.S. and in product development.  After the Ski Chalet, he worked at the Ski Center for nearly 20 years. 
Linda Wurzberger.  Linda has also been involved in the ski industry for more than 40 years.  She was the lead clothing buyer for the original Ski Chalet in Arlington, VA for over 10 years, and was also part of the Ski Center family for many years. Both Linda and Kurt share a passion for winter sports, and have extensive, recognized careers.
Al Yoon.  Al's enthusiasm and skill in skiing is matched by his acumen in information technology. He's a former PSIA Ski Instructor, has coached the Whitetail ski racing team for 15 years, and is a former U.S. Ski and Snowboard Association (USSA) Coach. With The Ski Center LTD, Al brings his experience to the forefront.
Baron.  Baron is The Top Official Ski Center Dog.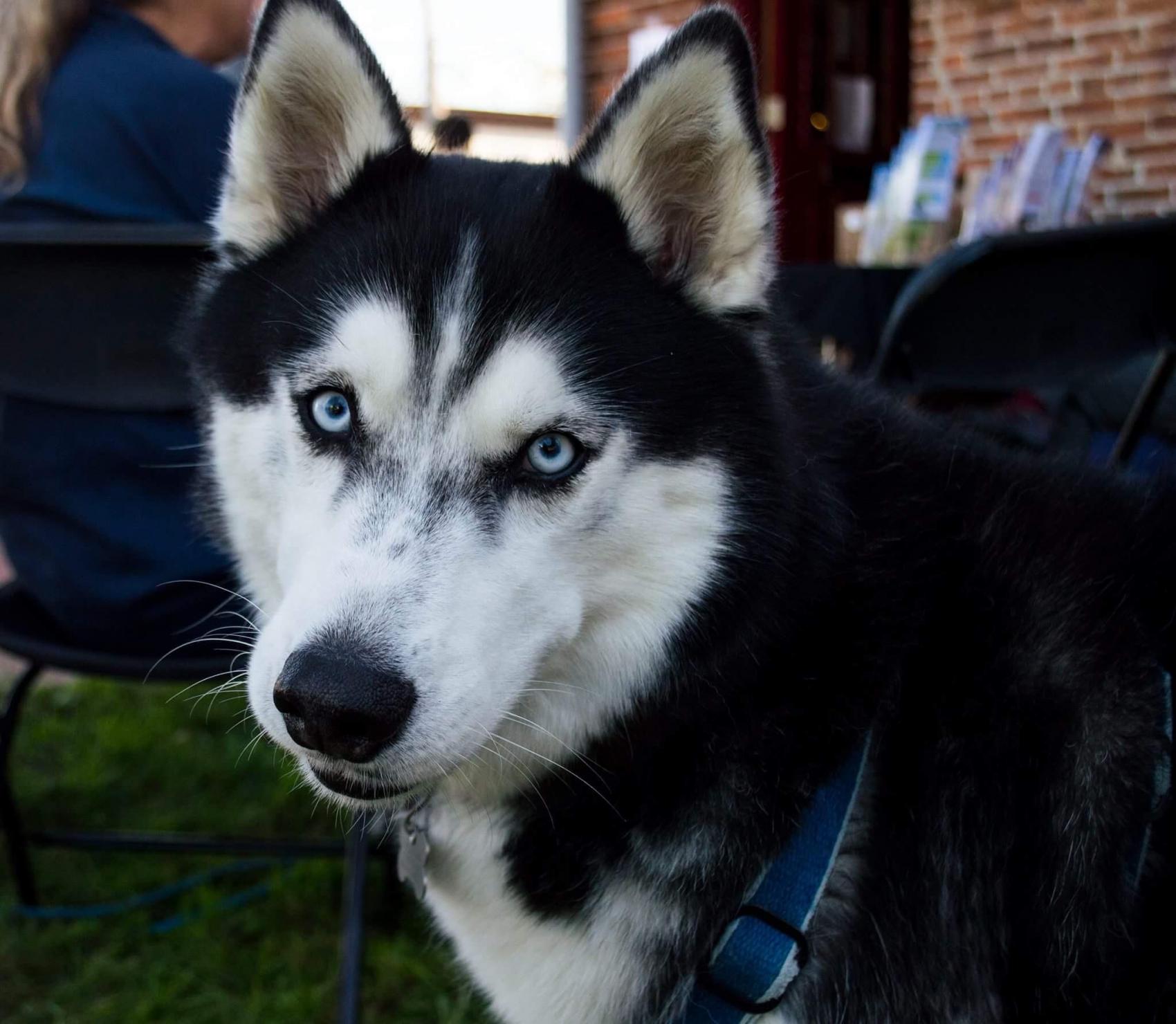 What can we say?  We love him.  
Ski Center LTD Location
The Ski Center LTD's physical store has recently moved to a new, more centralized location to better serve the region.
The new and remodeled Ski Center LTD is full of the latest, high quality gear and clothing.  Our amazing crew of talented employees (all skiers and snowboarders) are passionate about helping others find the gear they need for an enjoyable day on the slopes. To ensure the safety and comfort of our customers, we also provide a variety of tuning, mounting, waxing, and repair services in our state of the art workshop. 
Our inventory includes high quality, competitively priced alpine and nordic equipment, snowboard gear, backcountry equipment, the latest in alpine race gear and all the clothing and accessories you'll need for winter sports.  You can be confident that you're receiving the industry's finest products, customer service and integrity at Ski Center LTD… every time you visit!
Come visit us soon!
DIRECTIONS
Open Google Map
By car
We are located only 0.5 mile from 270.
4 miles from Rockville, MD
9 miles from Potomac, MD
12 miles from Bethesda, MD
15 miles from Spring Valley, DC
20 miles from the White HouseJ, DC
21 miles from Arlington, VA
27 miles from Alexandria, VA
By public transportation
Metro: Red Line 
Station: Shady Grove
Distance to shop: 1.5 miles away from the metro stop, which is:
8 min by bus (43, 59, 63)
10 min on bike
25 min walk.